About Smart Tax Prep.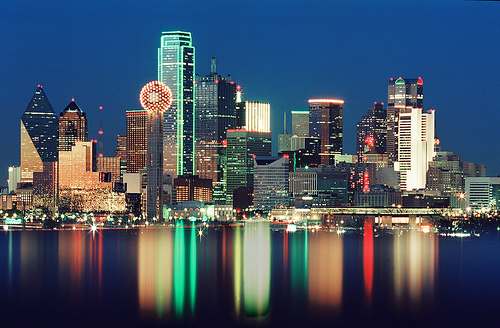 Smart Tax Prep. is managed by partners with strong ties to Dallas, TX. We offer carefully researched, relevant advice to meet your financial and accounting needs. Our clients come to us from a wide range of industries and company sizes.
Our philosophy: Quality, experience, commitment and the clients' trust form the foundation of our success.
Our goal is to provide the feeling of a personal tax consultant alongside the security, confidence, and protection that an experienced company can provide.
Smart Tax Prep. continues to firmly establish its growing presence in our local community. We are located in the heart of the Bishop Arts District, and cater to our community's ever evolving financial needs.
Our main skills:
Federal and state tax
IRS representation
Estate planning
Due diligence
Corporation, LLC and partnership formation